Biker DaddyDawgs Bike & Car Show Pics


3rd Annual
Motorcycle & Car Show
June 26th, 1999
ET'S Private Club Parking Lot
Edgerton, Kansas USA
You can't feel the Heat, Smell the smells or hear the sounds, but I can show you some pics if you weren't there to enjoy the fun!!!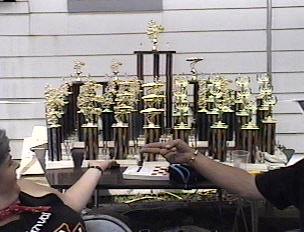 No this is not the Home Shopping Network!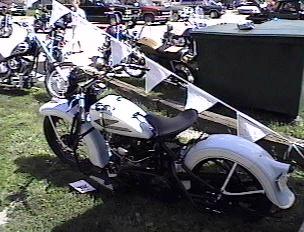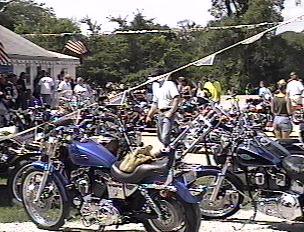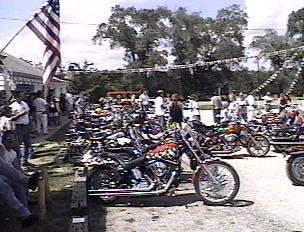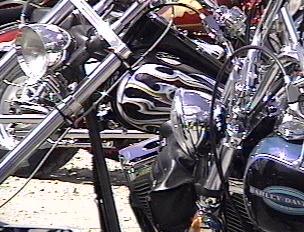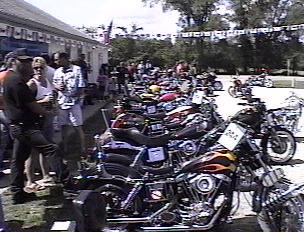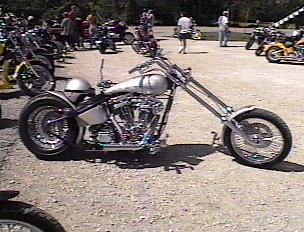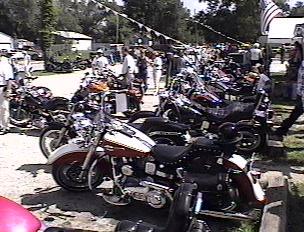 Friends Scooter that passed away this year



DaddyDawgs Scooter in the Steel Line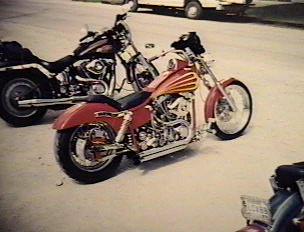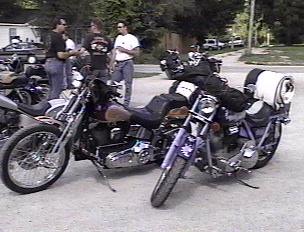 A_Wraiths & Crash_84s Scooters



ShovelHead Sue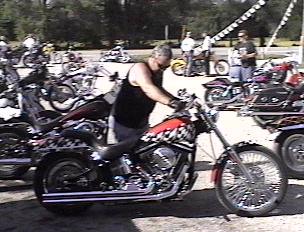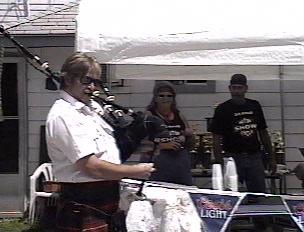 Haven't you ever seen Bagpipes before?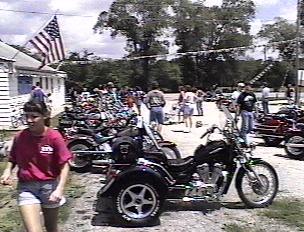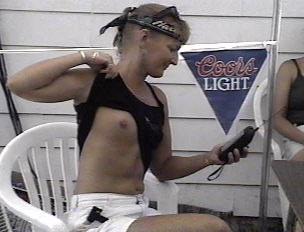 No Bike Show is complete without a little boobie!

Here are some pics of the Car Show that you might enjoy! On the next Page
CLICK HERE FOR CAR SHOW PICS
If you stopped by this year I would like to say Thanks & if you didn't then we would like to see you next year for our
4th Annual Motorcycle & Car Show!
June 2000
A special Thanks to all the people that helped us with the Show.