WELCOME TO MY PAGE WITH SOME PICS OF FAST EDDIE
They made the movies THE HUSTLER & COLOR OF MONEY after this man.



Sorry to say, but my good friend Eddie Parker aka Fast Eddie Passed away the first weekend in Feb.2001
I've got tons of pic's of him that I will be posting ASAP.
(Lots of Pic's) coming very soon, so keep checking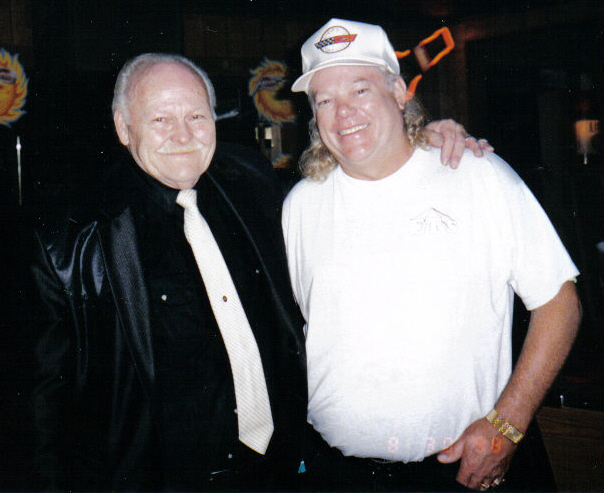 DADDYDAWG & FAST EDDIE AT ET'S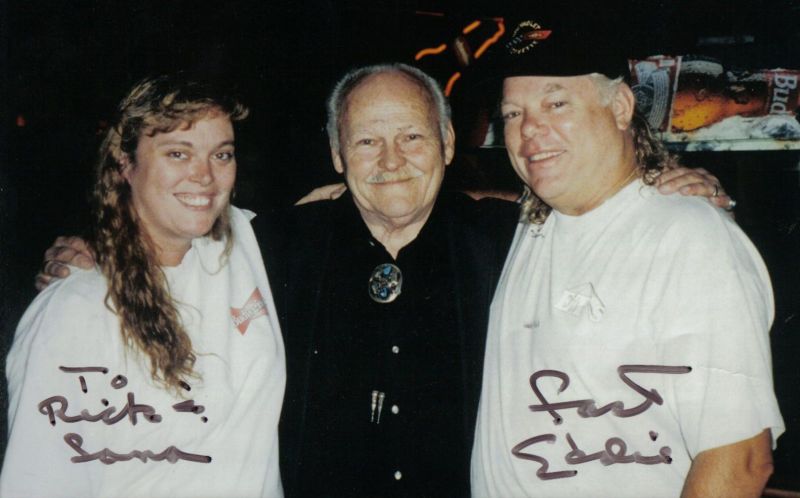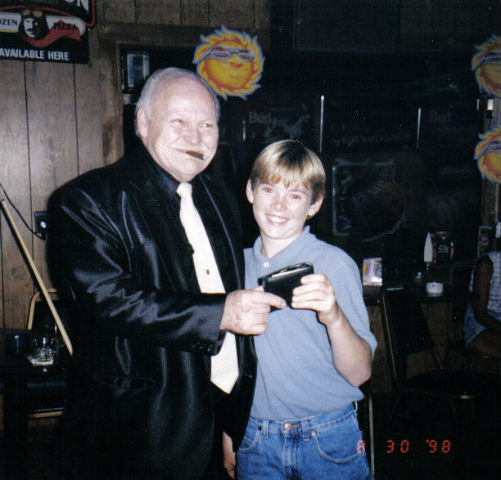 DADDYS SON BOYDAWG TAKING EDDIE'S WALLET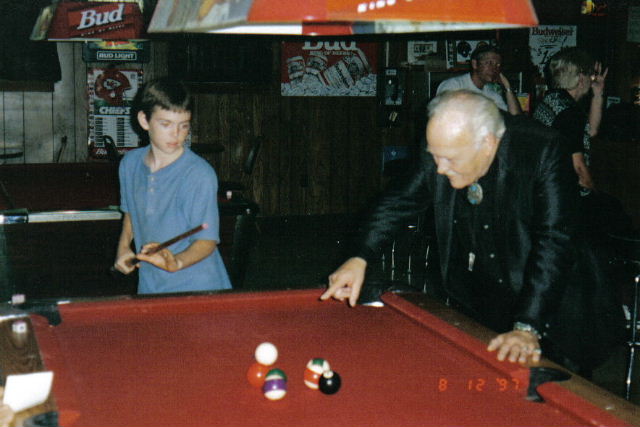 FAST EDDIE SHOWS BOYDAWG SOME POINTERS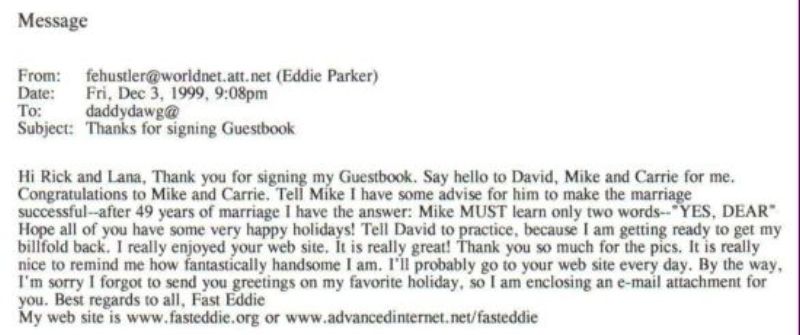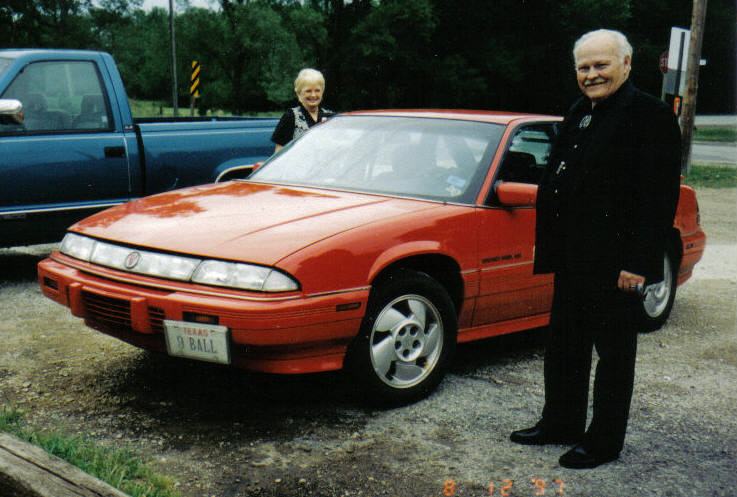 Fast Eddies car with his 9 Ball tag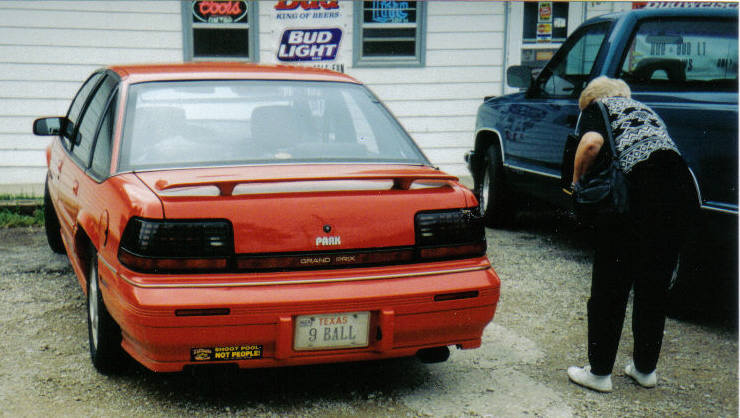 Fast Eddies car with his wife Peg, he liked this 1, sorry Peg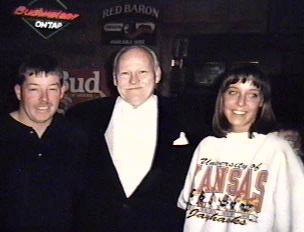 My oldest son & his 1st wife with Fast Eddie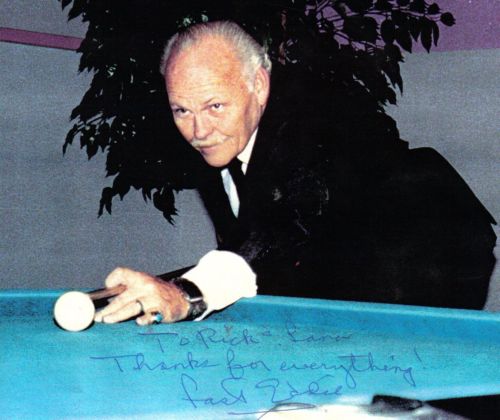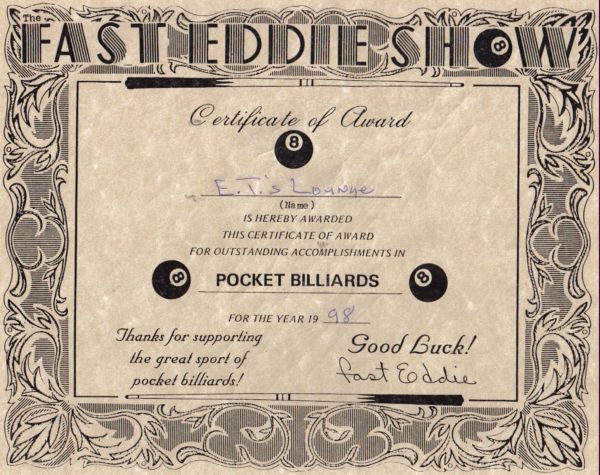 Fast Eddies Web Site
Stop here to see Fast Eddie's Web Site

Keep it between the lines!