WELCOME TO DADDYDAWGS LAKE OF THE OZARK PARTY COVE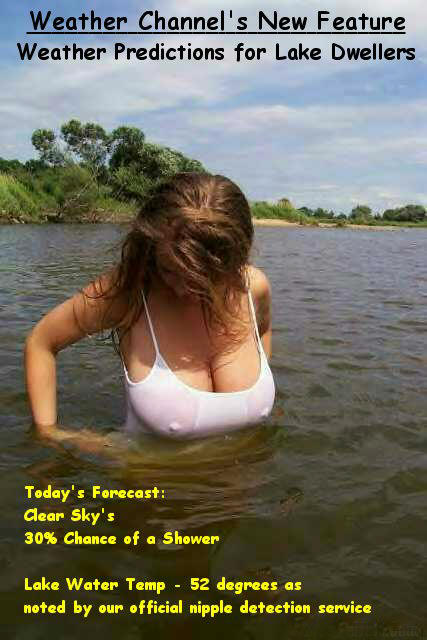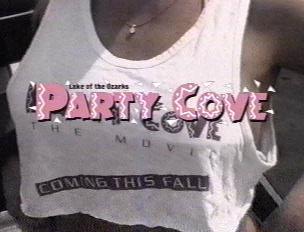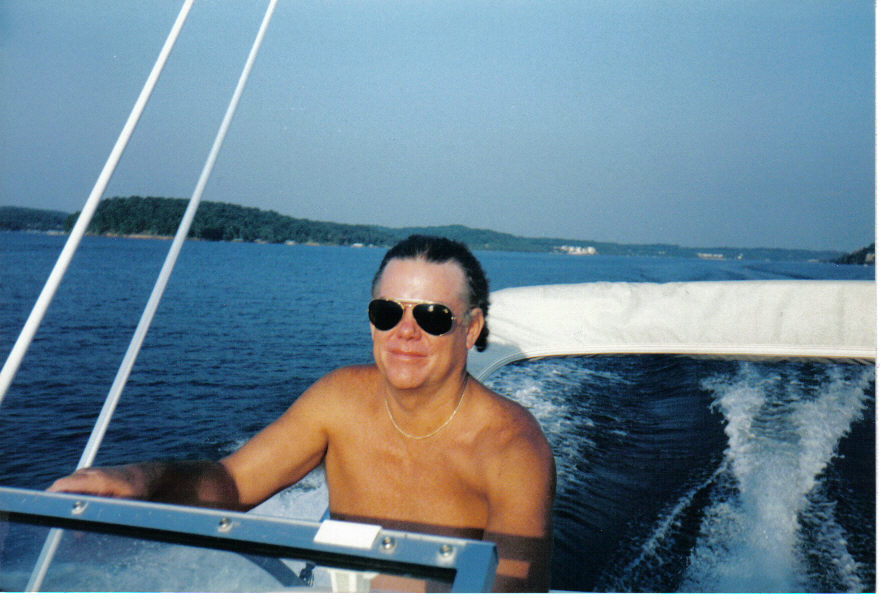 Daddydawg off the hog & on the water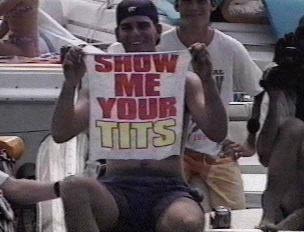 Signs on the water are different than on the road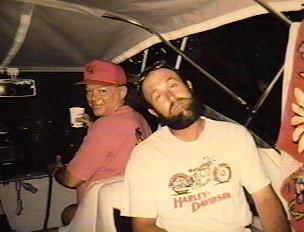 Daddydawg & Big Chuck
UPDATE
Chuck Passed away but we still think about him.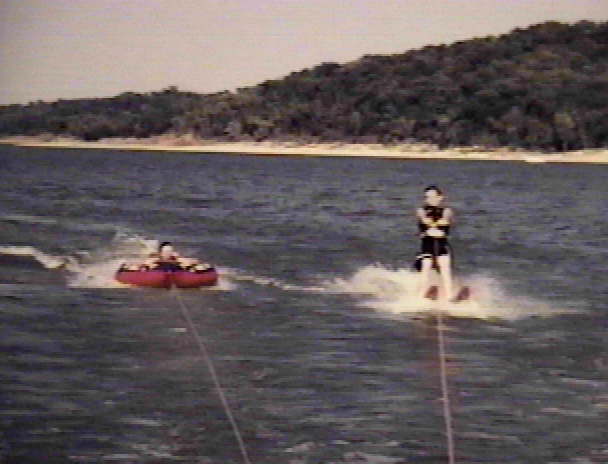 My youngest son BoyDawg on the right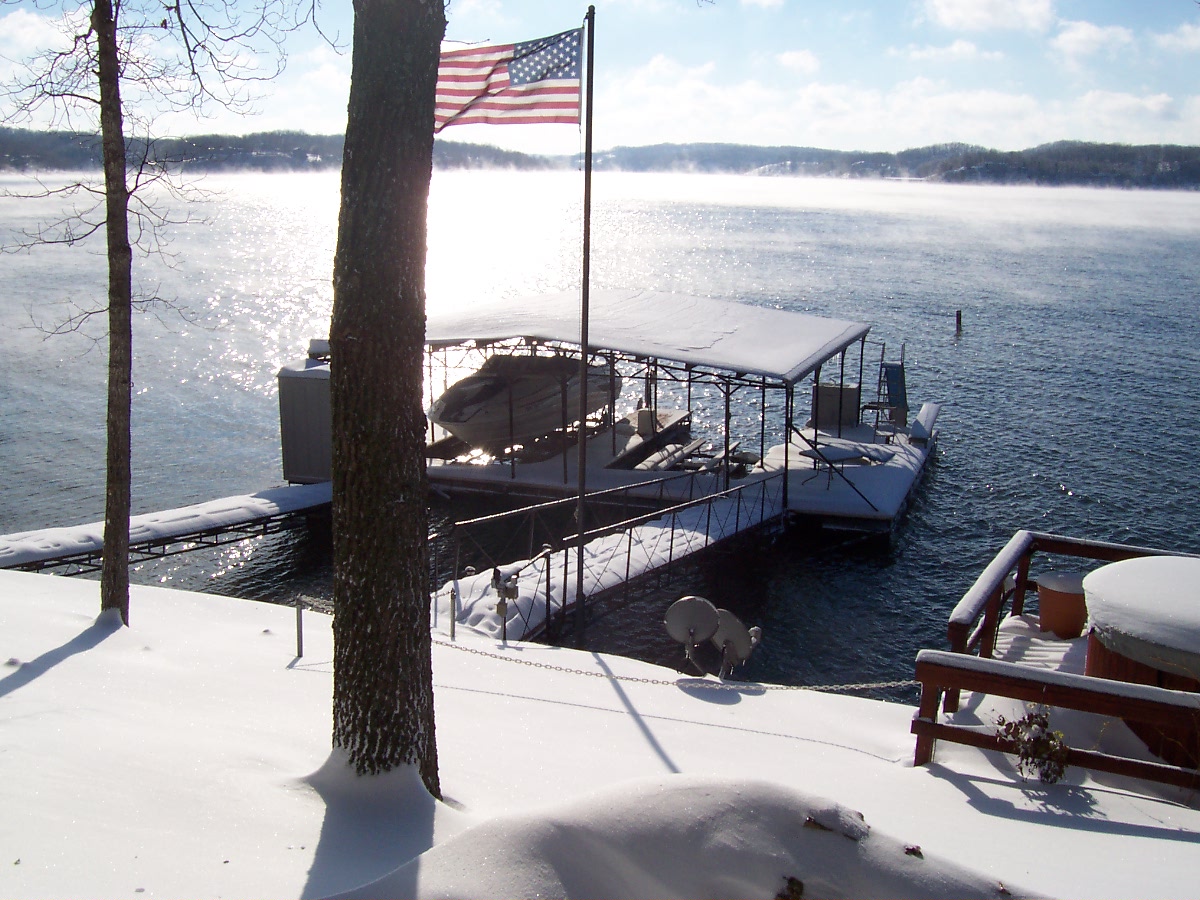 Winter of 2006-2007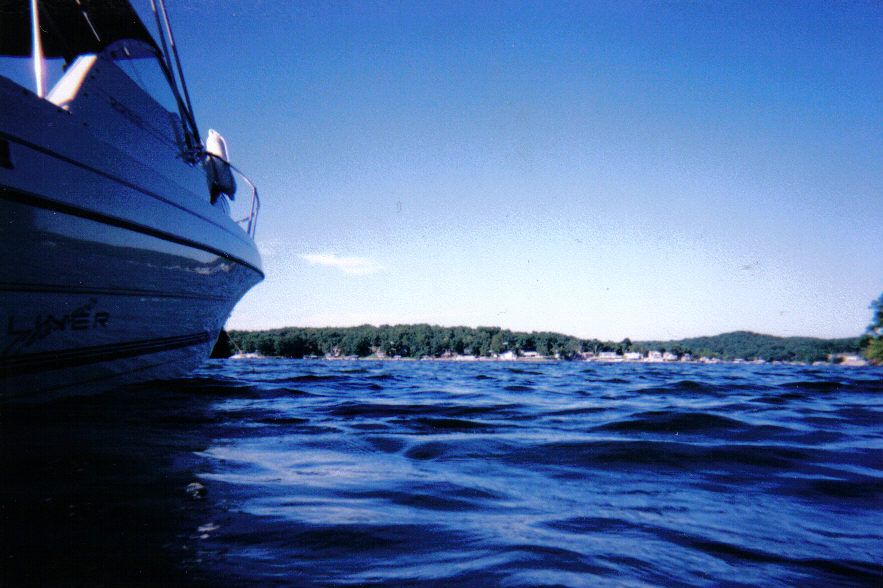 THIS MUST BE THE END CAN'T WAIT TILL SUMMER!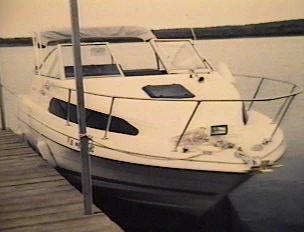 Looks like it's time to Dock this Boat & load up till next time!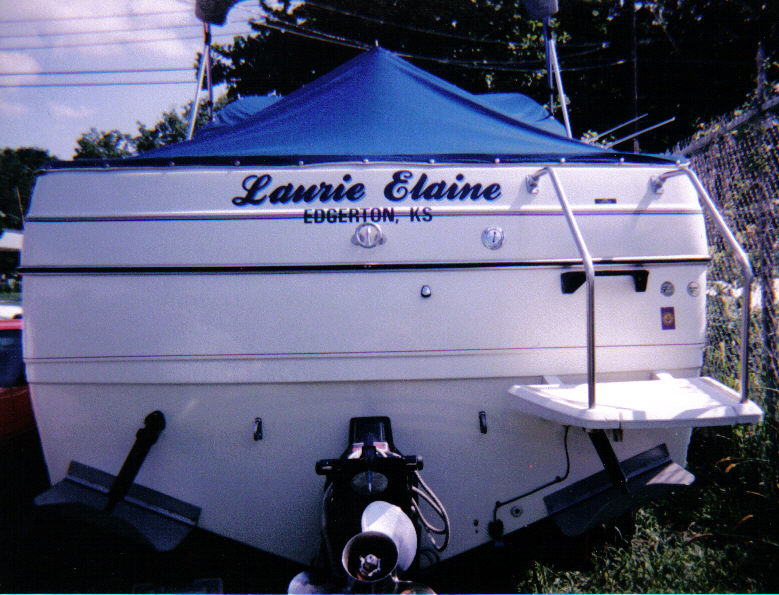 Named my Boat in Memory of my Daughter who Died in 1984 at the age of 15 years old.

HOPE YOU ENJOYED A LITTLE TASTE OF PARTY COVE

Party Cove Web Site
You can get the Movie here.





Once upon a time in the Kingdom of Heaven, God was missing for six days. Eventually, Michael the archangel found him resting on the seventh day. He inquired of God, "Where have you been?"
God sighed a deep sigh of satisfaction and proudly pointed downwards through the clouds, "Look Michael, look what I have made." Archangel Michael looked puzzled and said, "What is it?"
"It's a planet," replied God, "and I've put LIFE on it I'm going to call it Earth and it's going to be a great place of balance." "Balance?" inquired Michael, still confused.
God explained, pointing to different parts of the earth, "For example, Northern Europe will be a place of opportunity and wealth while Southern Europe is going to be poor, just for balance. Over there I've placed a continent of white people and over there is a continent of black people, see it's balanced." God continued, pointing to different countries. "This one will be extremely hot, while this one will be cold and covered in ice."
The Archangel, impressed by God's work, then pointed to the center of a large mass and asked, "What's that area?"
"Missouri,"God answered,"the most glorious place on Earth. There's beautiful lakes, rivers, streams, and exquisite grasslands. The people From Missouri are going to be modest, intelligent and humorous and they're going to be found traveling the world. They'll be extremely sociable, hardworking and high-achieving, and they will be known throughout the world as diplomats and carriers of peace. They will be admired by all who come across them." Michael gasped in wonder and admiration but then proclaimed, "But what will off set the people of Missouri, God? ....You said there would be BALANCE!!!!!"
God replied wisely, "Wait until you see the loudmouth, whiney-assed, arrogant piss-ants I'm putting next to them in Johnson County, Kansas."