1997 & 98 Motorcycle Show at ET'S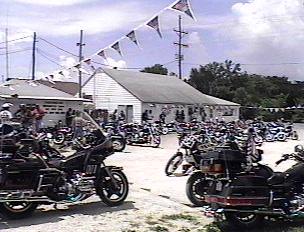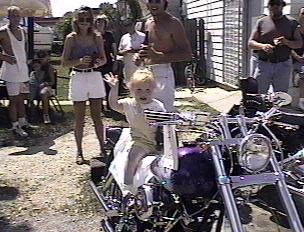 Babie Biker Chick,you have to start sometime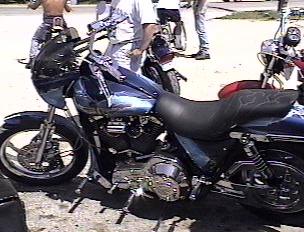 Hutch's bike from Kansas City,Mo.
(won best of show)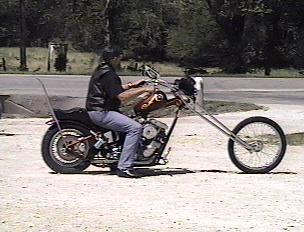 Very hot day,time to go. DAMN NICE CHOPPER

YOU HAVEN'T BEEN HERE THE WHOLE TIME YOU'VE BEEN GONE.

HERE ARE A FEW PICS OF 1998 MOTORCYCLE SHOW.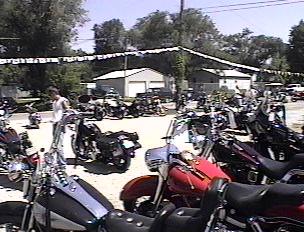 98 Bike show in front of ET's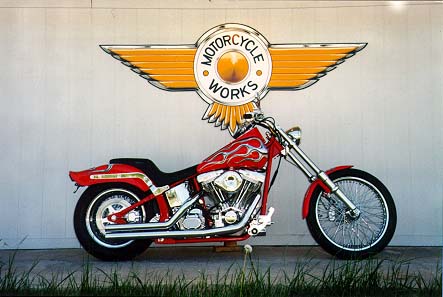 Red bike was the 1st place winner in full custom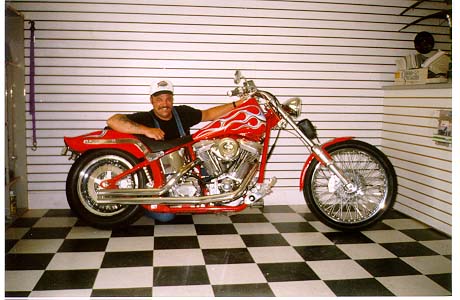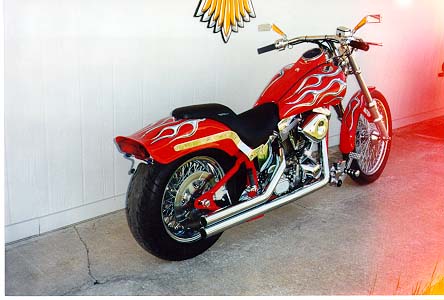 Different view of the motorcycle show
1998 Car Show Pics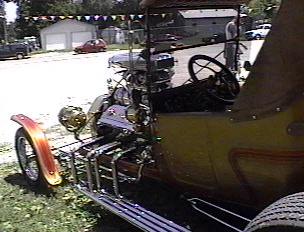 900 + Horse's Street Rod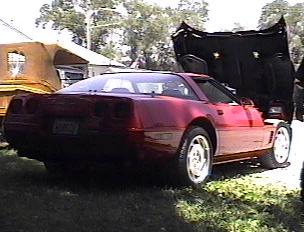 Daddydawg's 96 Vette Won 1st Place in Stock Class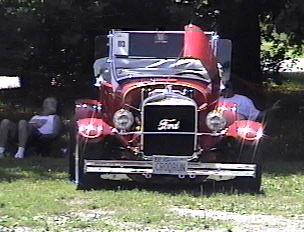 Now thats a nice street rod
1999 MOTORCYCLE & CAR SHOW

Keep it between the lines!